Allotment Associations & Horticultural Groups in Harrow, Middlesex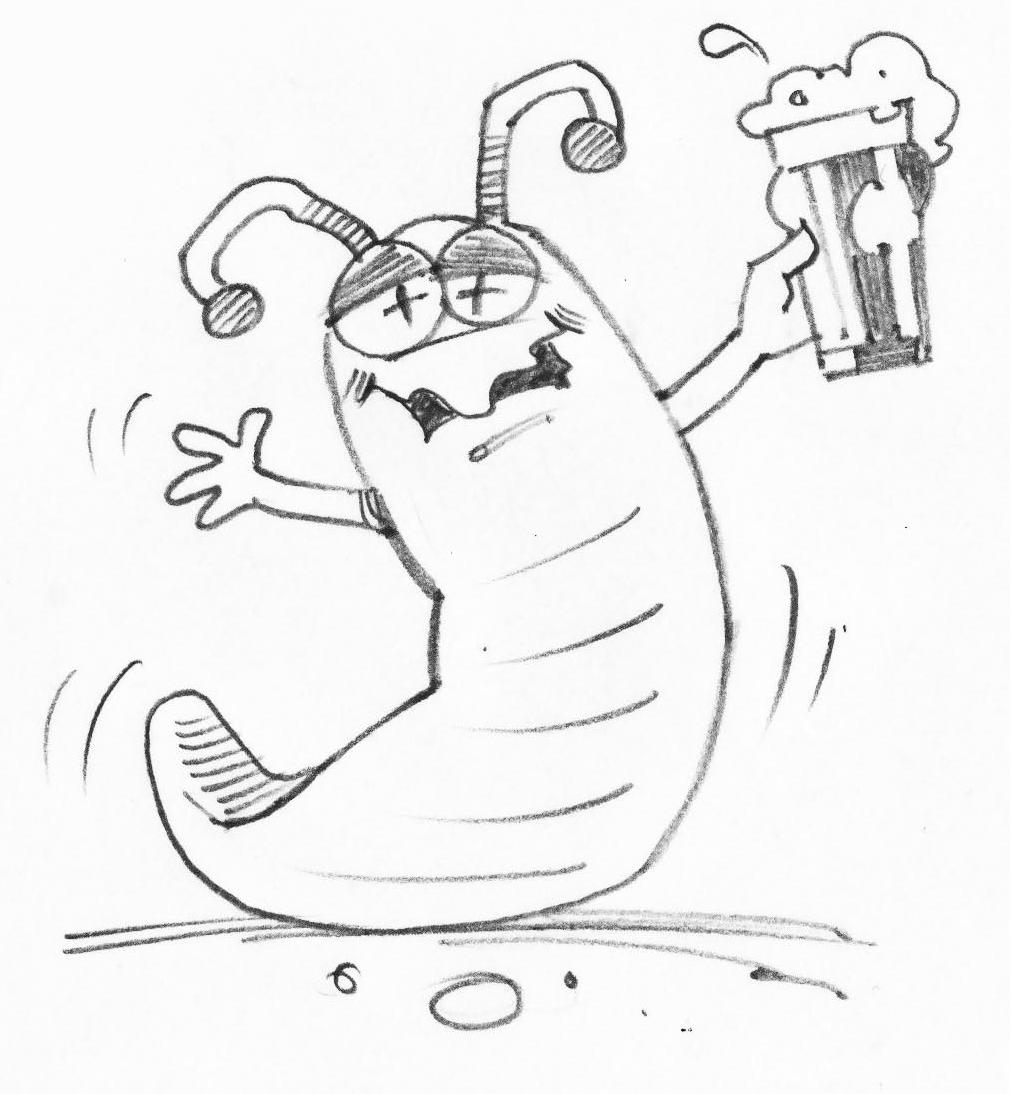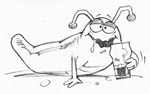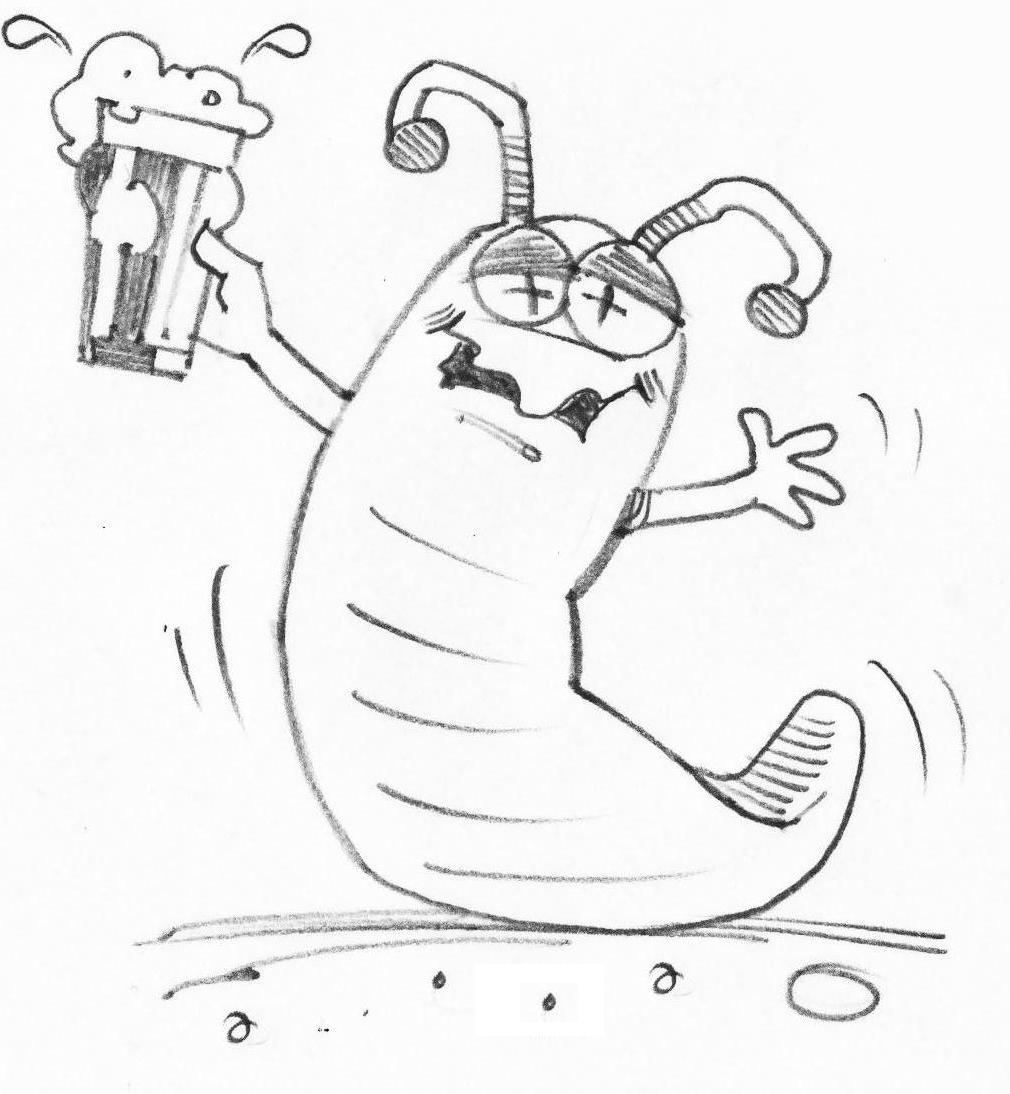 Time to open your own Slug Pub
Slug pellets are not an effective method to kill slugs as it is estimated that they only kill 10-15% of active slugs and can also be harmful to other wildlife and children, according to slugoff.org.uk.
The non-toxic way is to use beer, or more specifically a strong yeasty smelling ale! They do not seem to be as attracted to lager, although some of the younger ones might be!
Yes, it really works, and your slugs will love it. What a way to go!



The easiest way to build a Slug Pub (or Slug Beer Trap) is to enjoy a milkshake at any local coffee house or burger establishment that uses the type of plastic container shown in the picture on the left (the lid will reduce amount of rain that may fall in). Note: Do not use the ice cream dessert pots as these are dangerous to hedgehogs who get trapped in them!

Simply wash out the cup, bury it in your ground leaving about half an inch from the top.

Fill to one third with a strong smelling ale, and then replace the top.

Then check daily and throw out the pickled slugs.



Further ideas and information
To avoid making this an expensive solution, make friends with your local pub landlord or bar staff and see if they will let you take the beer slops they collect under the bar.
• Visit the Slug Off website now for more slug trap ideas.
• Beer can to beer trap video.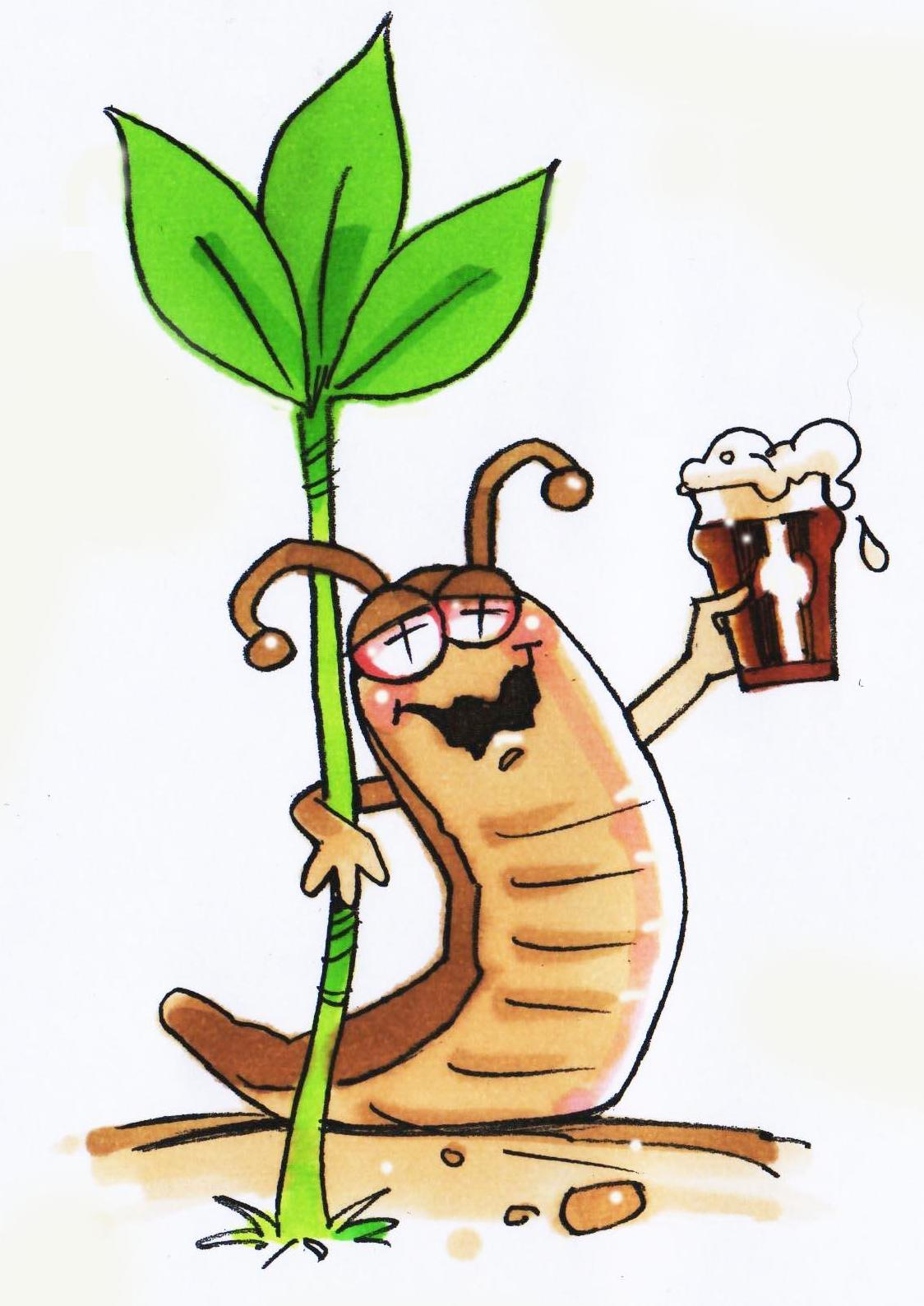 Cheers!
Published: 1st March 2012 with thanks to Mike Strudwick for his slug illustrations.